The Art Of Story Telling
Each workshop is enriched by my experience as a musician and a singer. By making specific choices in terms of the words and phrases we use, one can consciously influence the rhythm and the musicality of one's narration.
We'll explore the relationship between the images we wish to evoke and our personal memories of tastes, smells, textures, sounds and sights using various exercises and games.
For those who already have story telling experiences, here are a few examples of some of the subjects we'll be addressing ;
- How can we create a specific dynamic to our story?
- How do we rid ourselves of habits ?
- How can we express rhythm both physically and orally?
- How can we create our own nursery rhymes, songs or music without any specific musical training?
Particpants can bring a specific story that they wish to work with, or I can provide the stories.
For those with no or little story telling experience, I propose a workshop called Initiation In The Art Of Story Telling.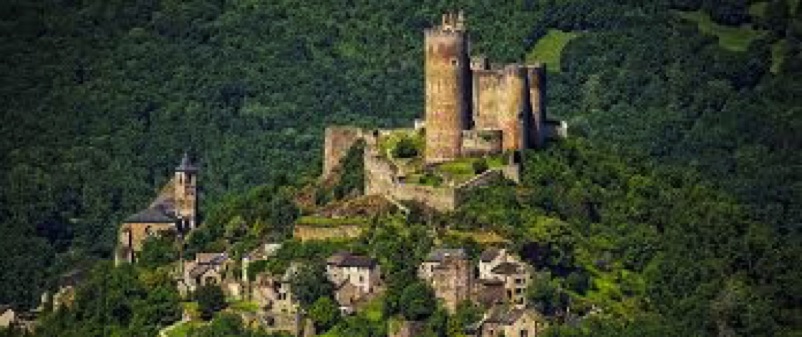 For the past eight years, Sharon has been asked to run story telling workshops regularly for both adults and children. She has held workshops in schools, conference rooms, libraries as well as in people's homes.
Since September 2016, she has also held workshops in her 120m2 workshop room for both amateur and professional story telling groups.
What better palce to work on your story telling and your imagination than in the heart of the Aveyron countryside only three kilometers from one of the most beautiful and unusual town in France?
To learn more, please follow this link : http://www.gite-vent-dautan-najac.com/